EXPERIMENTING WITH A 4 LNA PCB
(2014-11-09)
Preface
Microwave band experimenters often modify existing equipment to adapt them to their needs. There is an interesting PCB board sold by www.rf-microwave.com for a price of only 3 €. From this board you can get:

- 4 pcs high performance GaAsFet HEMT type NE32584C by NEC
- several 50 ohm microstrip line pieces.
- A 5 V regulator, 3V regulator and a negative -4V bias source.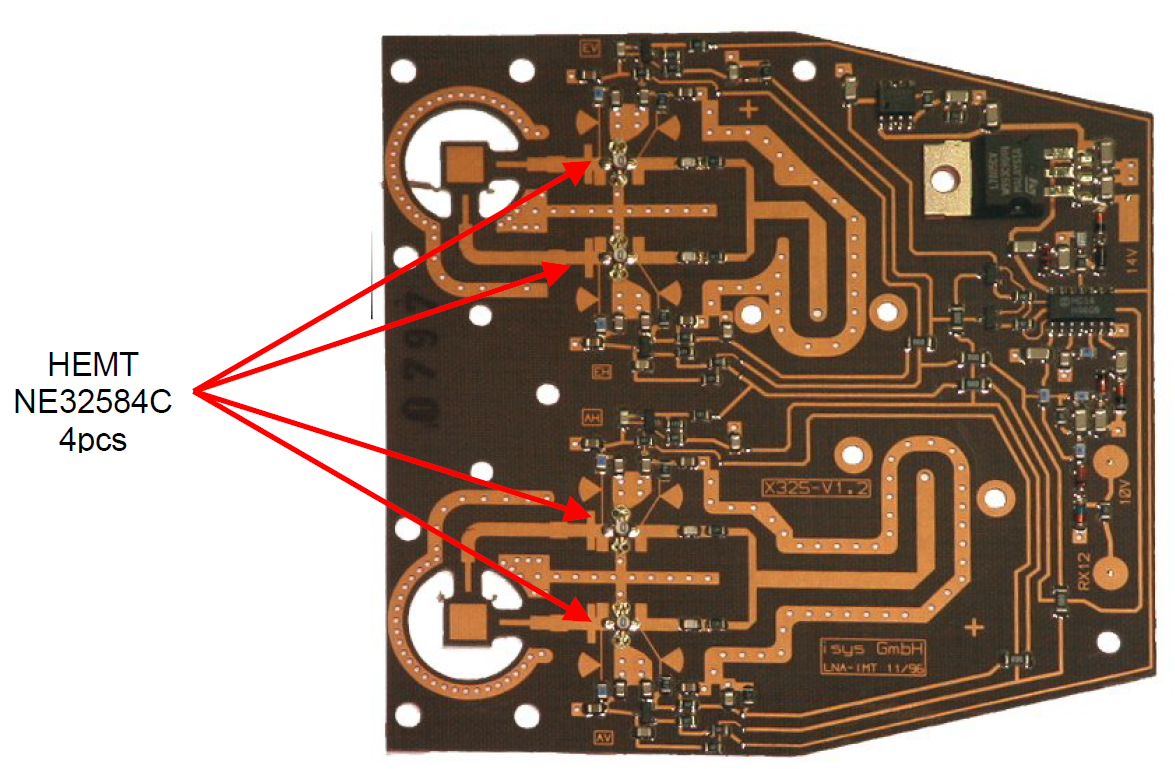 FIGURE 1: 4 LNA SU-02 PCB AS SOLD BY WWW.RF-MICROWAVE.COM
Testing a microstrip line
A piece of 50 ohm microstrip line was cut from the PCB. It is unbelievable, you can cut this PCB using just scissors. Two SMA connectors were attached to both ends.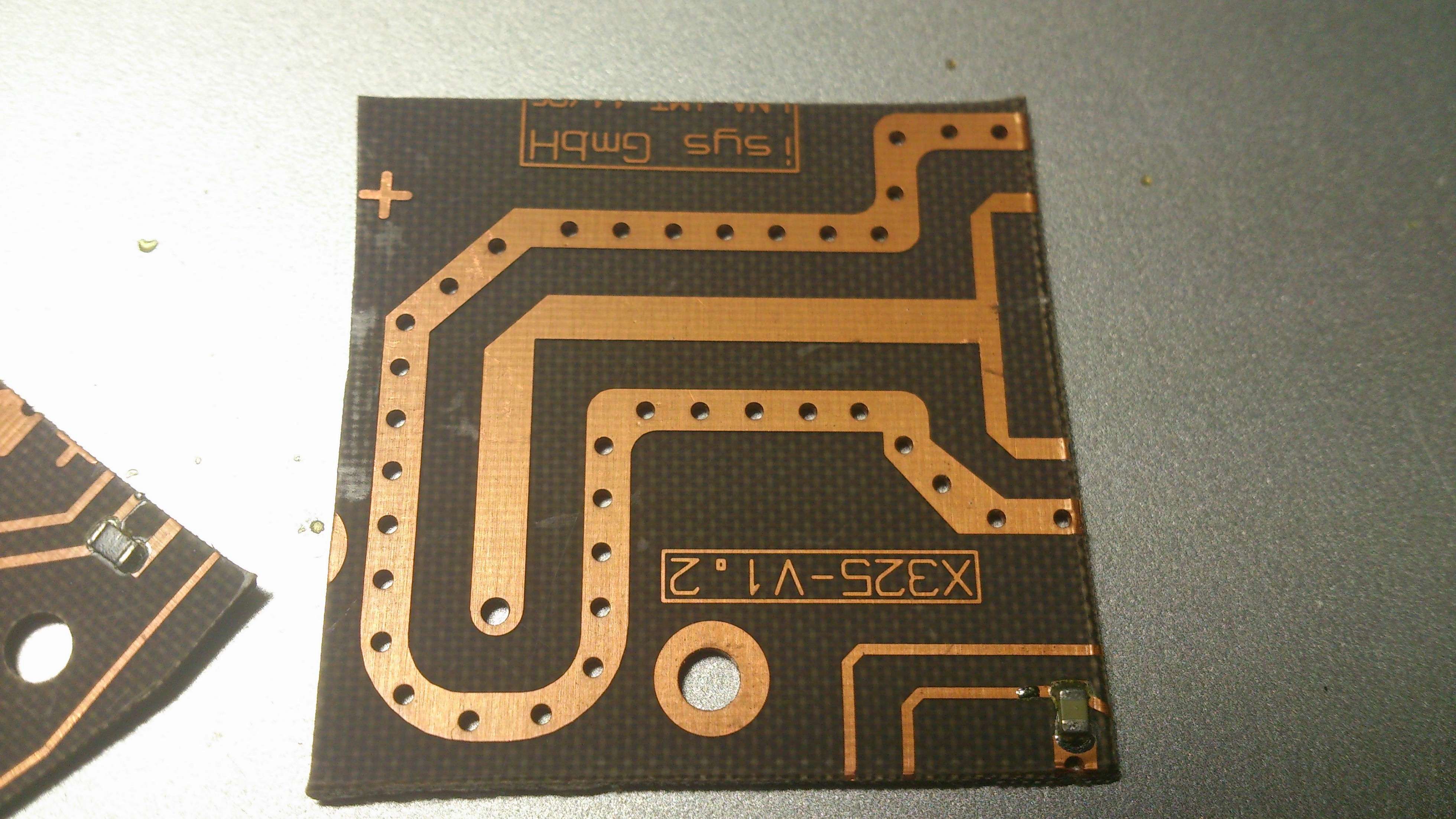 FIGURE 2: A RIGHT ANGLE MICROWAVE STRIP LINE WITH TWO SMA CONNECTORS IN PLACE
FIGURE 3: MICROSTRIP LINE READY TO BE MEASURED AT MICROWAVE SCALAR ANALYZER
FIGURE 4: 10MHZ-20GHZ S21 MEASUREMENENT
I was disapointed with the high frequency attenuation. It is a common novice mistake. I did a better soldering of SMA connector.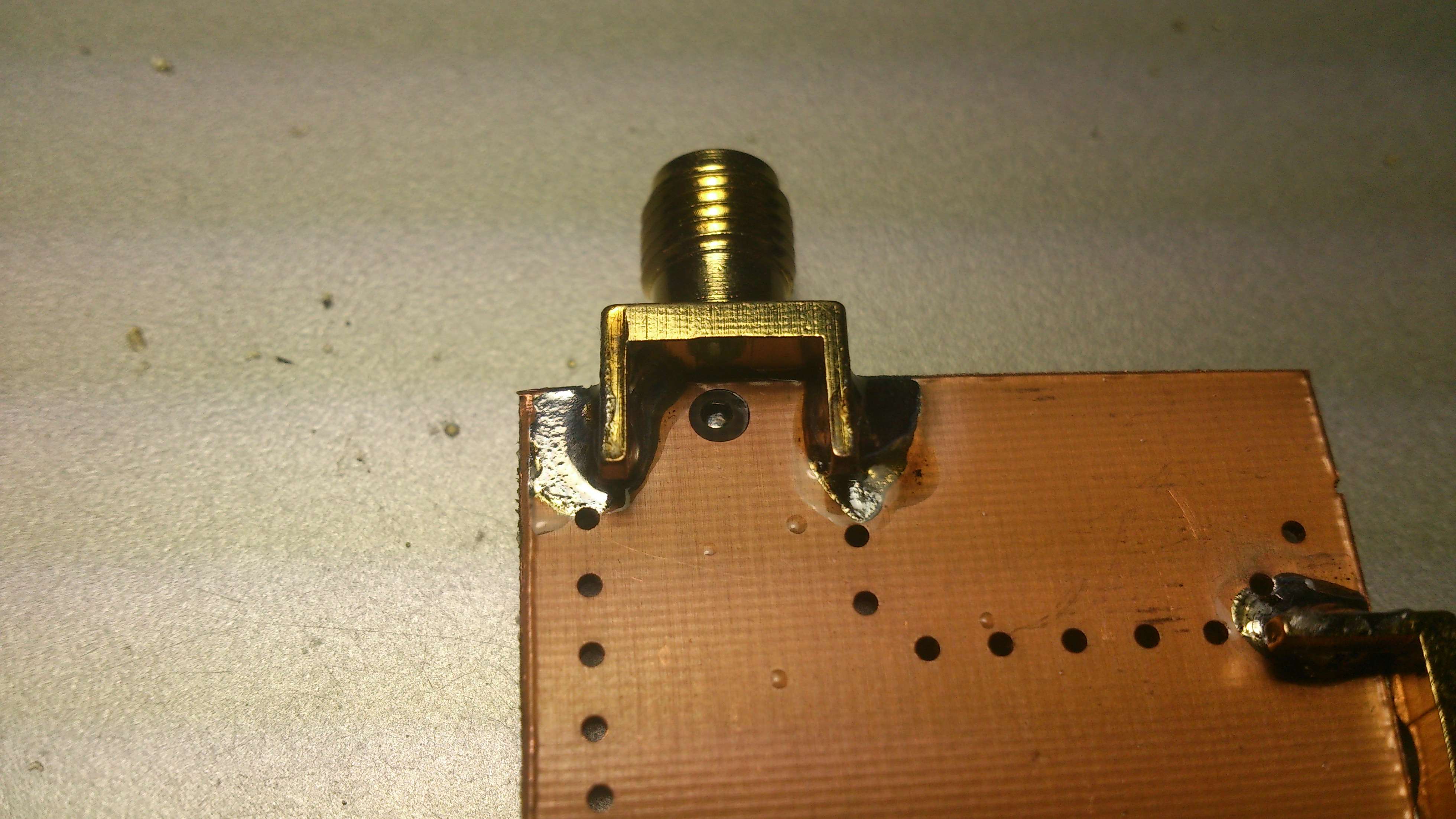 FIGURE 5: WRONG SMA SOLDERING PROCEDURE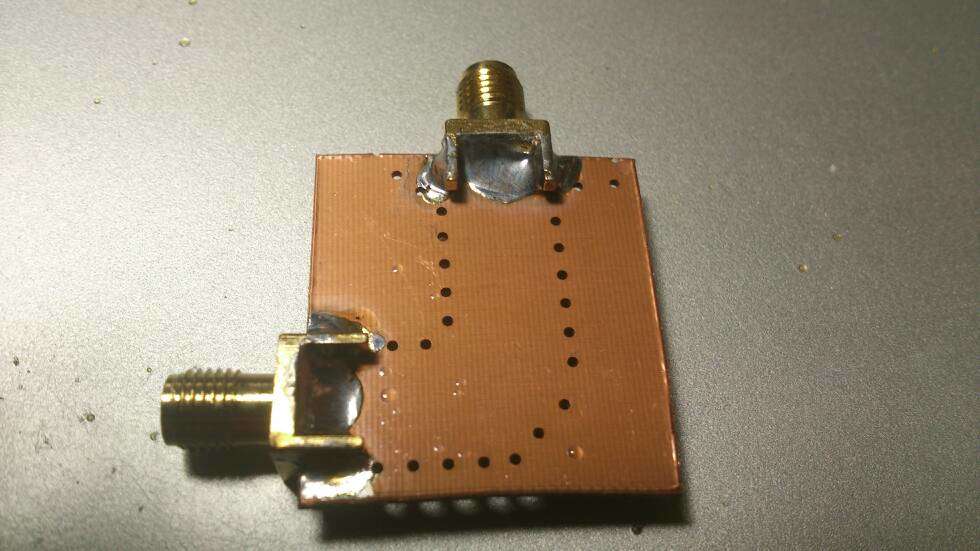 FIGURE 6: RIGHT SMA SOLDERING PROCEDURE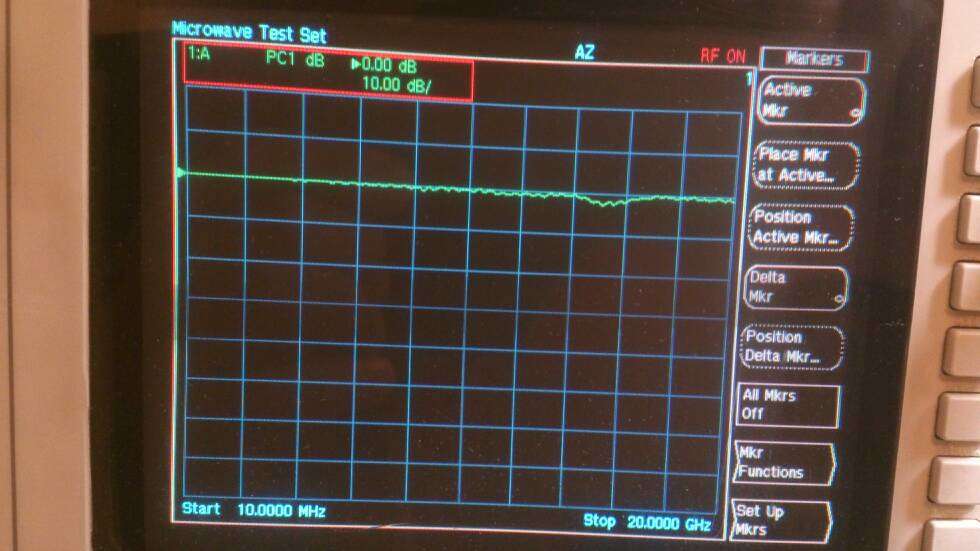 FIGURE 7: S21 MEASUREMENT AFTER RIGHT SMA SOLDERING PROCEDURE
Testing a straight microstrip line and a dc blocking capacitor
FIGURE 8: STRAIGHT MICROSTRIP LINE
FIGURE 9: MEASURED S21. STRAIGHT MICROSTRIP LINE
FIGURE 10: STRAIGHT MICROSTRIP LINE. 0805 SIZE 2 pF CAPACITOR WAS INSERTED
FIGURE 11: MEASURED S21. STRAIGHT MICROSTRIP LINE WITH 2 pF CAPACITOR INSERTED
Conclusion
We have tested two microwave 50 ohm microstrip lines from this cheap PCB with good results. Also tested a 2 pF cheap DC blocking capacitor (not a special microwave capacitor). In the future I will test the GaAs FET HEMT preamplifiers.
Bibliography
SU-02 board www.rf-microwave.com


  Copyright (c)  2013 Ramiro Aceves .
  Permission is granted to copy, distribute and/or modify this document
  under the terms of the GNU Free Documentation License, Version 1.2
  or any later version published by the Free Software Foundation;
  with no Invariant Sections, no Front-Cover Texts, and no Back-Cover
  Texts.  A copy of the license is included in the section entitled "GNU
  Free Documentation License".